News and Updates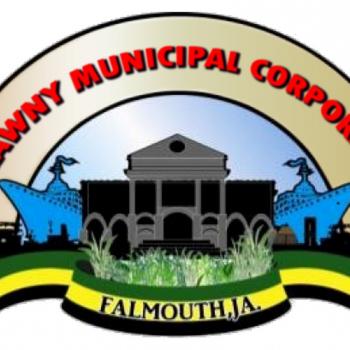 See below links to the current available positions at the Corporation.
REVENUE SERVICES MANAGER
https://trelawnymc.gov.jm/jobs/revenue-services-manager
Applications and Resumés should be submitted no later than 12th November 2022....
The Trelawny Municipal Corporation (TMC) has undertaken a $20-million project, which involves the dredging and cleaning of Falmouth's 'drag line'— a massive earth drain that runs across sections of town to the sea — in a bid to mitigate the impact of...
Top Resources
Online Services